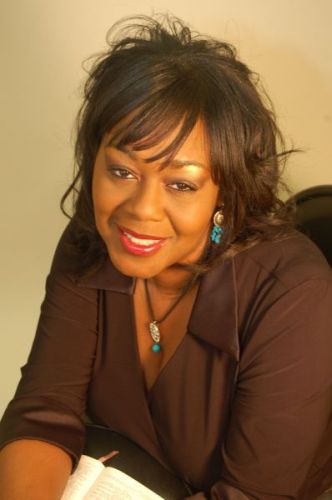 I am so proud and privileged to share my journey with you. I pray your visit with me will shed light on my passion for the family. Further, each time you return I pray your visit enhances your appreciation of your own family and through my personal testimony you come to share my desire to see families across America resurrected and restored.
As you turn the pages of my diary may each page speak life into your family.
Your prayers and support are also welcome.
Sit back, get something to sip on, and be blessed and impacted by the "Diary of a Mad Preacher's Wife".
Shalom,
Marilyn